Interviews are an excellent opportunity to highlight your strengths and vision as a political figure. Our team can help you prepare for interviews and create compelling content that showcases your platform and values. We work with great precision to ensure that your message is accurately portrayed, and your strengths are highlighted. Our past clients have been satisfied with the results we've delivered, and we maintain that image by providing exceptional interview preparation services.
At our company, we're committed to helping politicians like you communicate your message in a way that's engaging and effective. Let us help you share your vision with the world.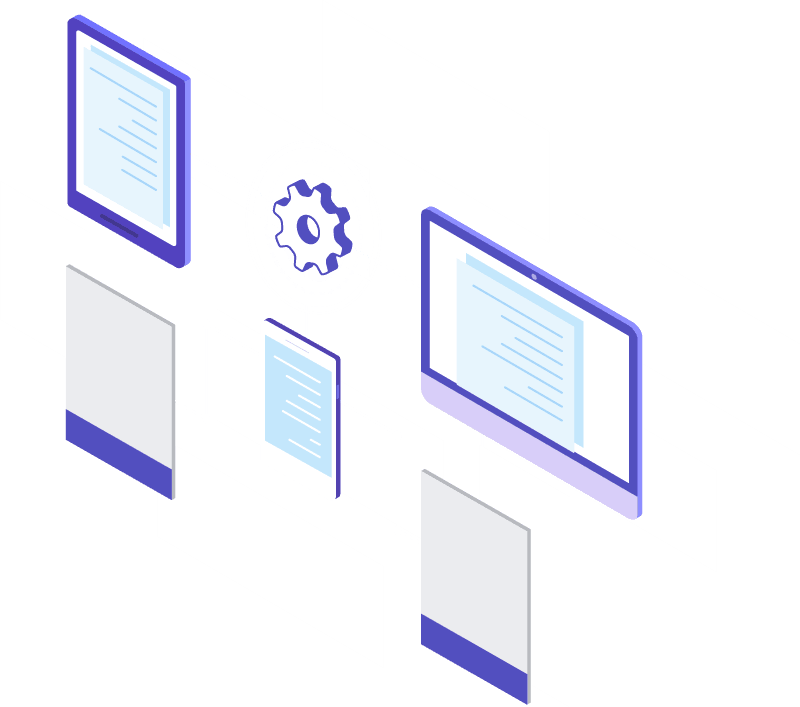 If you're looking for a content creator that can help you achieve your goals, look no further than VideosKart. Contact us today to learn more about how we can help you unleash the power of content to achieve your goals!
GET IN TOUCH FOR ANY OTHER ENQUIRIES