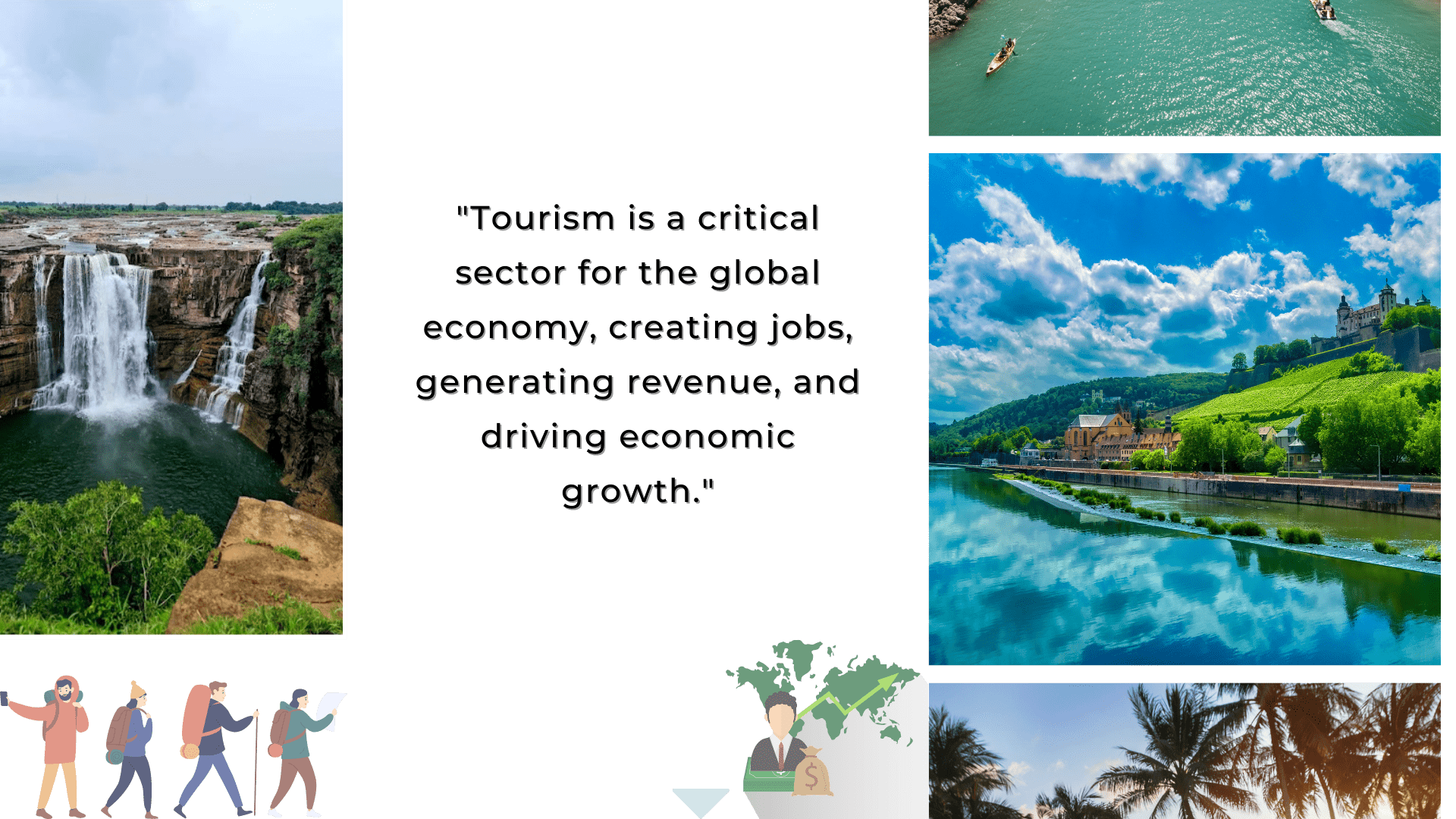 Looking for an expert team to design a tourism campaign for your city, state, or country? Look no further! Our team specializes in crafting visually compelling campaigns that showcase your region's unique features and attractions. From destination marketing to travel trade, we leverage the latest trends and best practices in tourism to create campaigns that truly resonate with potential visitors.
Our tourism campaigns are designed to capture the essence of a place with so much accuracy, you'll feel like you're already there. Whether you're looking to attract first-time visitors or repeat travelers, our campaigns are tailored to your specific needs and goals. We understand that travel can be overwhelming, which is why we aim to make it as seamless and enjoyable as possible. With our campaigns, you won't face any problems while traveling – we've got you covered! We highlight the best of what a region has to offer, from its unique culture and history to its breathtaking landscapes and hidden gems. Our team has a deep understanding of tourism trends and best practices, and we use this expertise to create campaigns that capture the attention of potential visitors and leave a lasting impression.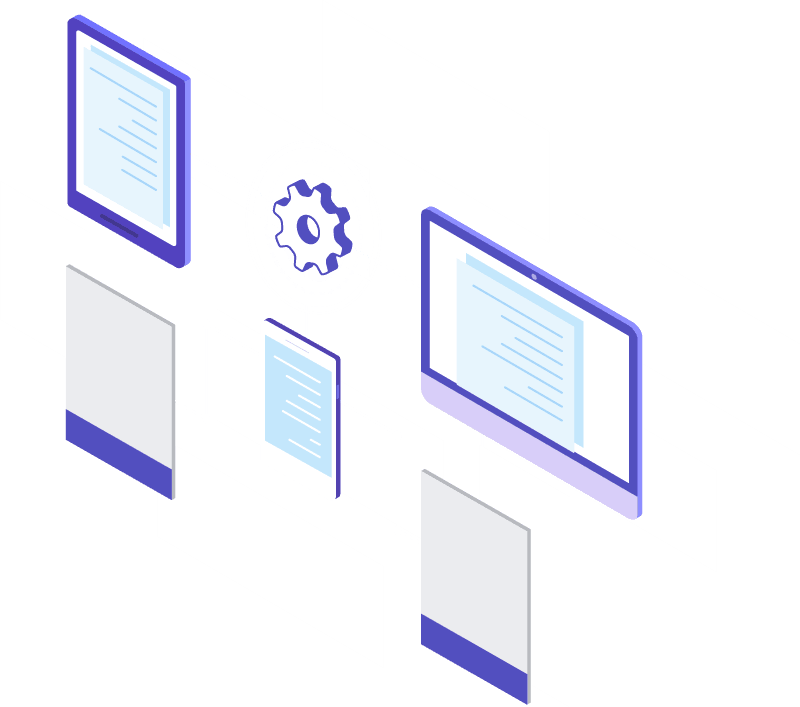 If you're looking for a content creator that can help you achieve your goals, look no further than VideosKart. Contact us today to learn more about how we can help you unleash the power of content to achieve your goals!
GET IN TOUCH FOR ANY OTHER ENQUIRIES