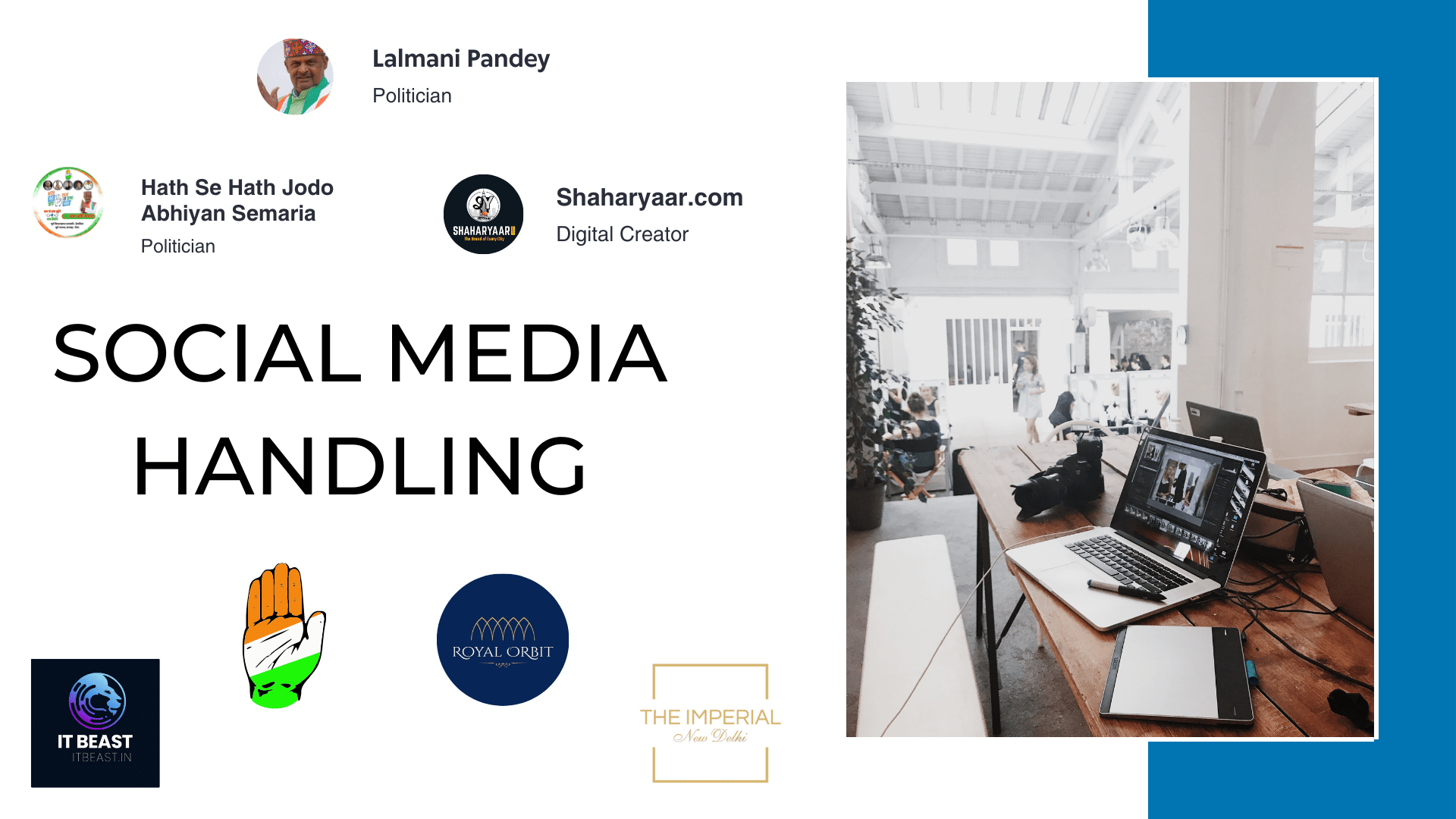 As a political figure, it's important to keep up with the times and embrace new ways of engaging with your constituents. In today's digital age, social media is a powerful tool for reaching a wider audience and building meaningful connections with voters. Our agency can help you do just that.
We specialize in managing political social media profiles and creating content that resonates with your audience. Our data-driven strategies ensure that your content reaches the right people at the right time, maximizing your reach and impact. Our team is dedicated to maintaining the highest standards of professionalism and accuracy, ensuring that your social media profiles reflect your platform and values. So if you're looking to expand your reach and connect with more voters, let us help you harness the power of social media. Our past clients have been satisfied with our work, and we're confident that we can help you achieve your goals too.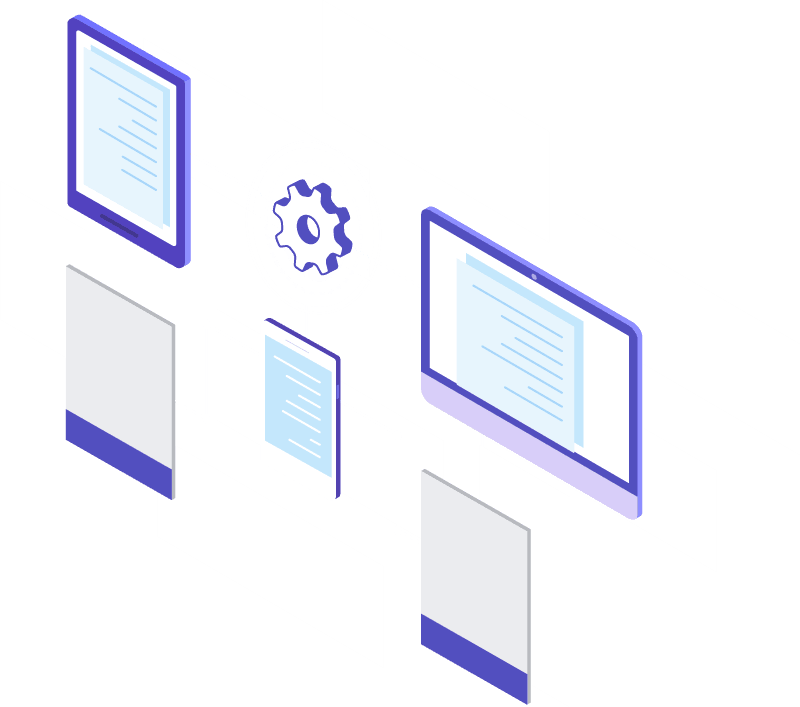 If you're looking for a content creator that can help you achieve your goals, look no further than VideosKart. Contact us today to learn more about how we can help you unleash the power of content to achieve your goals!
GET IN TOUCH FOR ANY OTHER ENQUIRIES