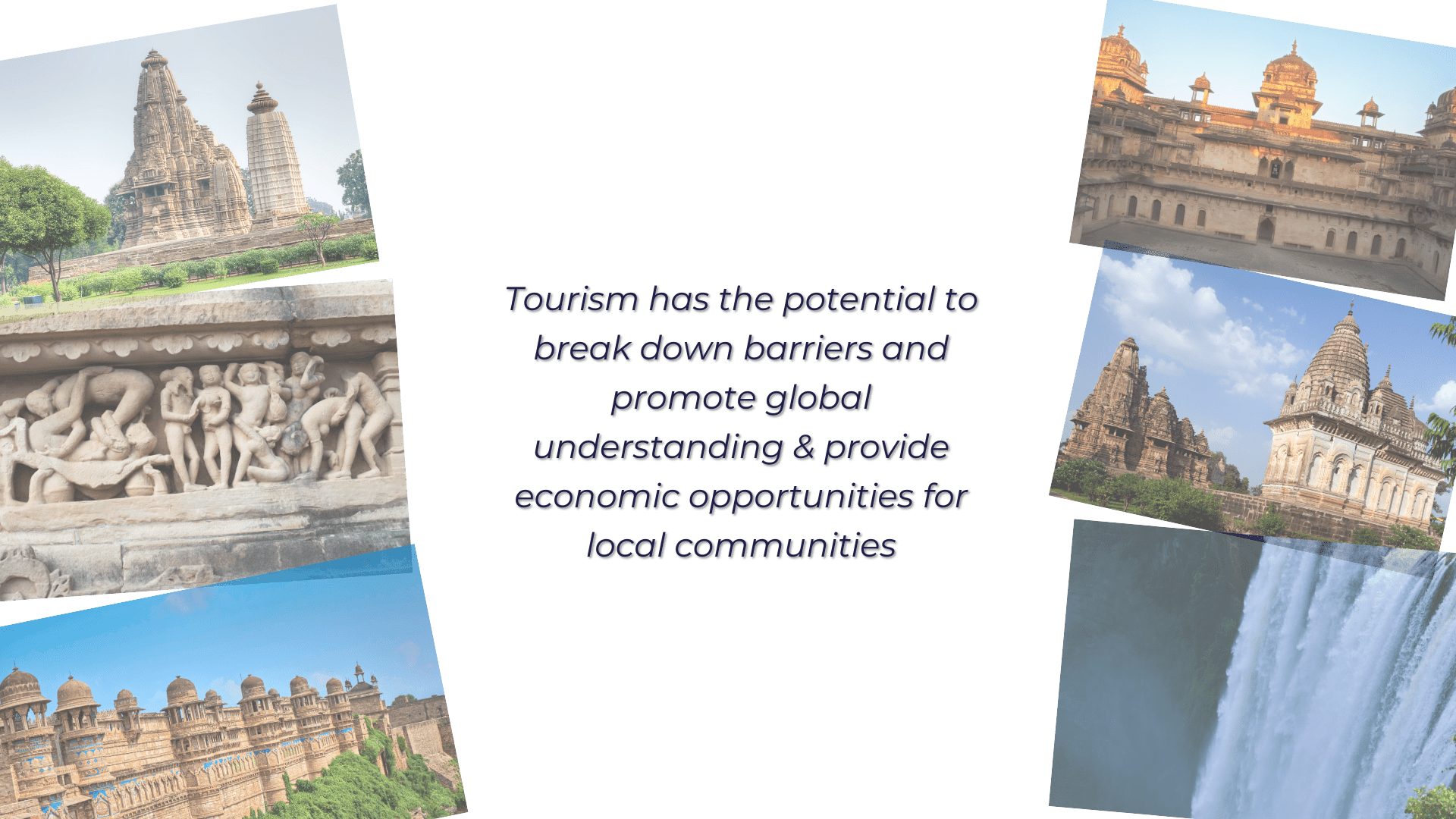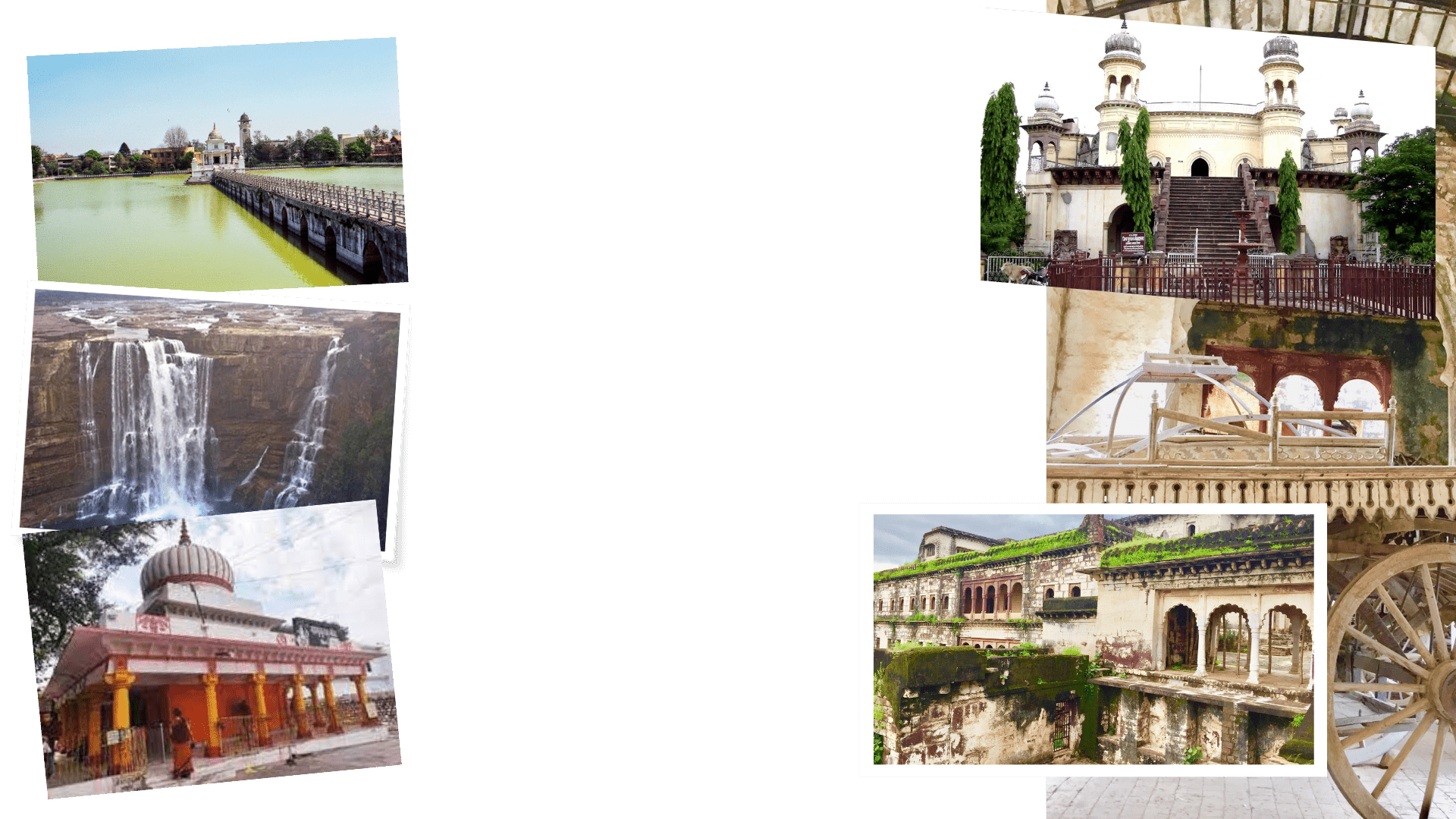 Our expert team specializes in developing targeted marketing campaigns to effectively reach your desired demographic, resulting in increased tourism and economic growth for your area. We utilize industry-specific terminology and innovative strategies to craft compelling messages that resonate with potential travelers and encourage them to explore all that your region has to offer.
Our in-depth understanding of the tourism industry allows us to capture the essence of your destination with accuracy, providing potential visitors with an authentic and inspiring representation of a region. Whether you are a seasoned traveler or a first-time visitor, you will feel compelled to visit the region after experiencing our expertly crafted marketing campaigns. Trust us to help you boost tourism and showcase the region's unique attractions and offerings to the world. Our team is passionate about helping government organizations succeed. Contact us today to learn more about how our specialized services can help you achieve your goals!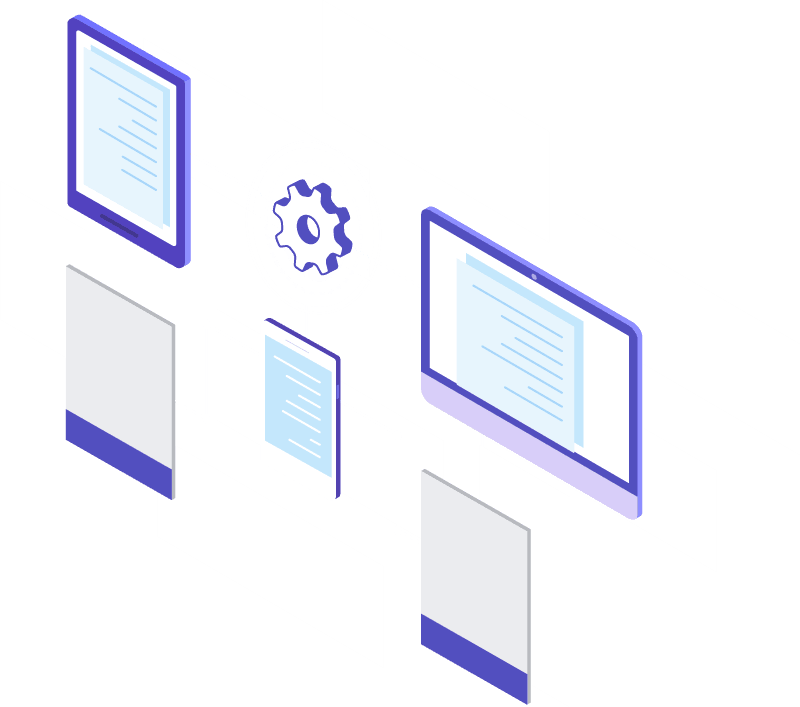 If you're looking for a content creator that can help you achieve your goals, look no further than VideosKart. Contact us today to learn more about how we can help you unleash the power of content to achieve your goals!
GET IN TOUCH FOR ANY OTHER ENQUIRIES